Drafting Perth
You can trust us to plan, design, and create your vision on time and complete the job on budget.
We're not like some, architectural drafting and design companies we don't charge hidden fees. Everything is up-front and transparent.
We also pride ourselves on fast turnaround times for our residential Drafting Perth services, and projects as fast as four working days!
Your ONE-STOP Shop For Perth Drafting, Architecture And Building Design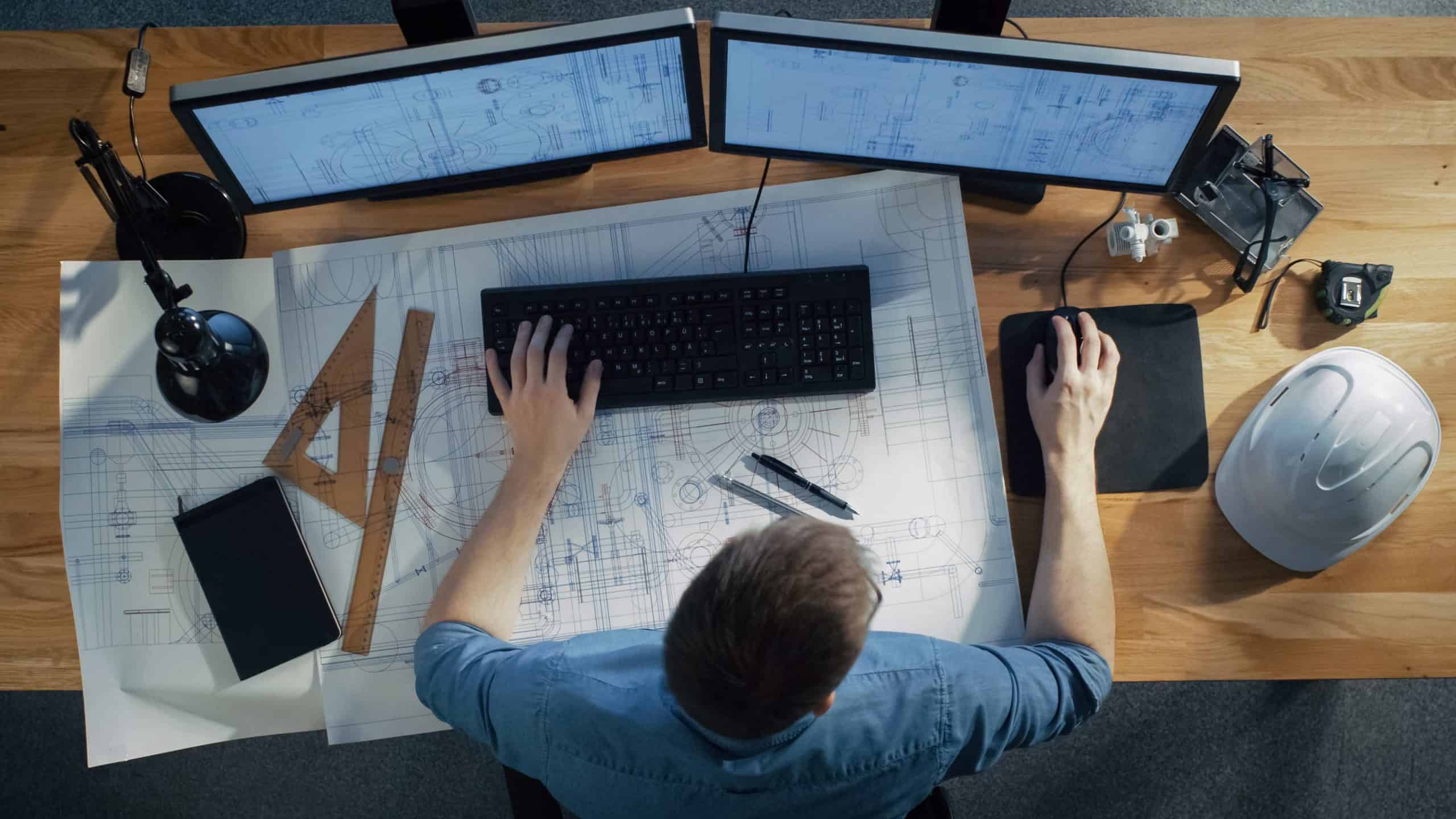 Drafting Services
We provide multiple services in-house, so your project runs smoothly and efficiently. You don't have to chase up separate consultants to get your project through the council eliminating stress, headaches, and anxiety for clients. People just like you come to us all the time with different reasons why they need our drafting service. Whether it's a residential or commercial project we work with anyone from renovations, new homes, house extensions, developments, mixed-use, retail, office fit-outs or anything else big or small. If you're new to working with a Perth drafting company, we will guide you through every step of the journey, make you feel comfortable and be happy to answer any questions you may have.
Cheaper than Architect
Designed to AS Standards
Professional Advice
3D Rendering
Kellett Design Group is Perth's most experienced and trusted multidisciplinary architectural drafting practice. With over ten years of experience and attention to detail, Luke Kellett holds a BSc in Architectural Design and an MSc in CAD & Construction.
Clear Vision of end result.
Play with different colour schemes.
Spot changes before building.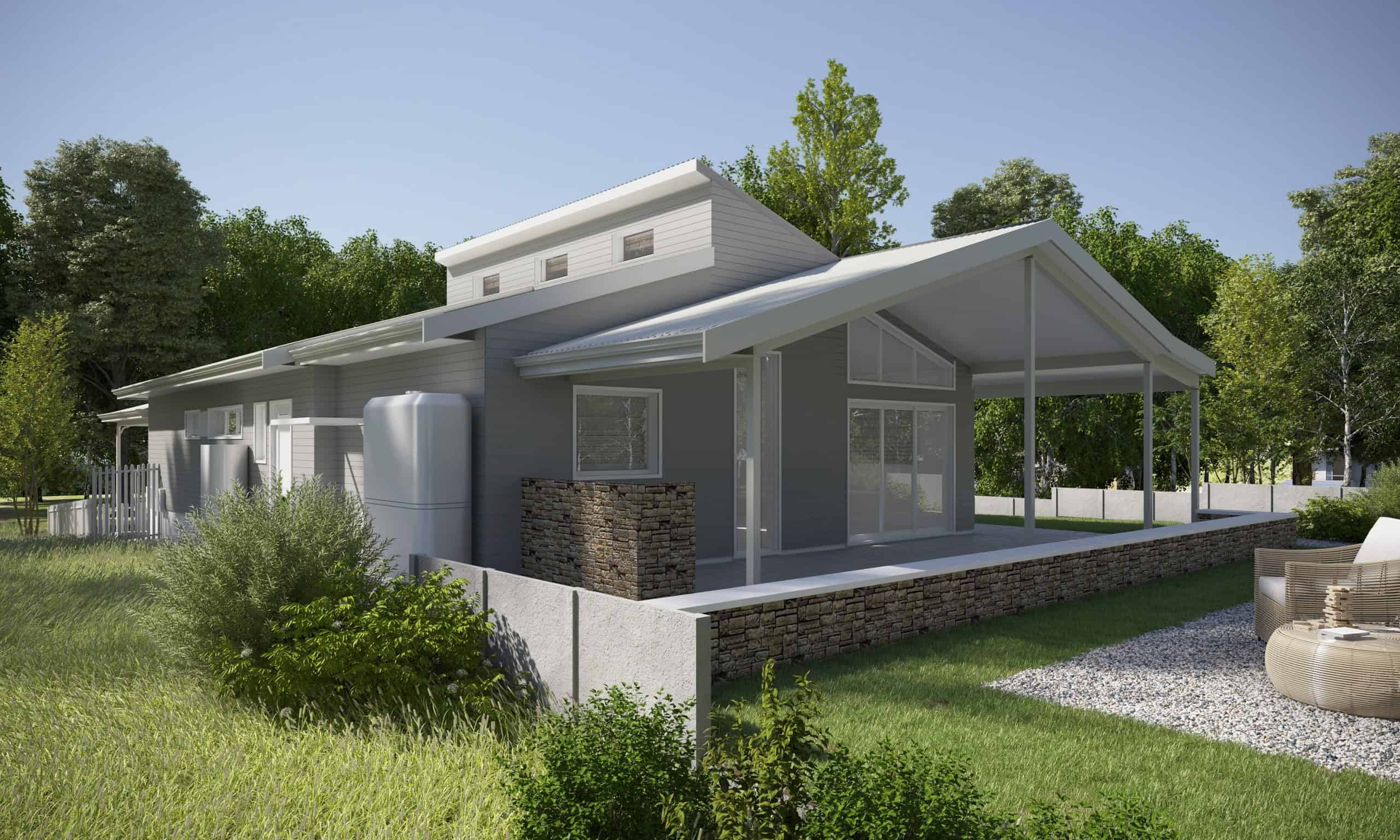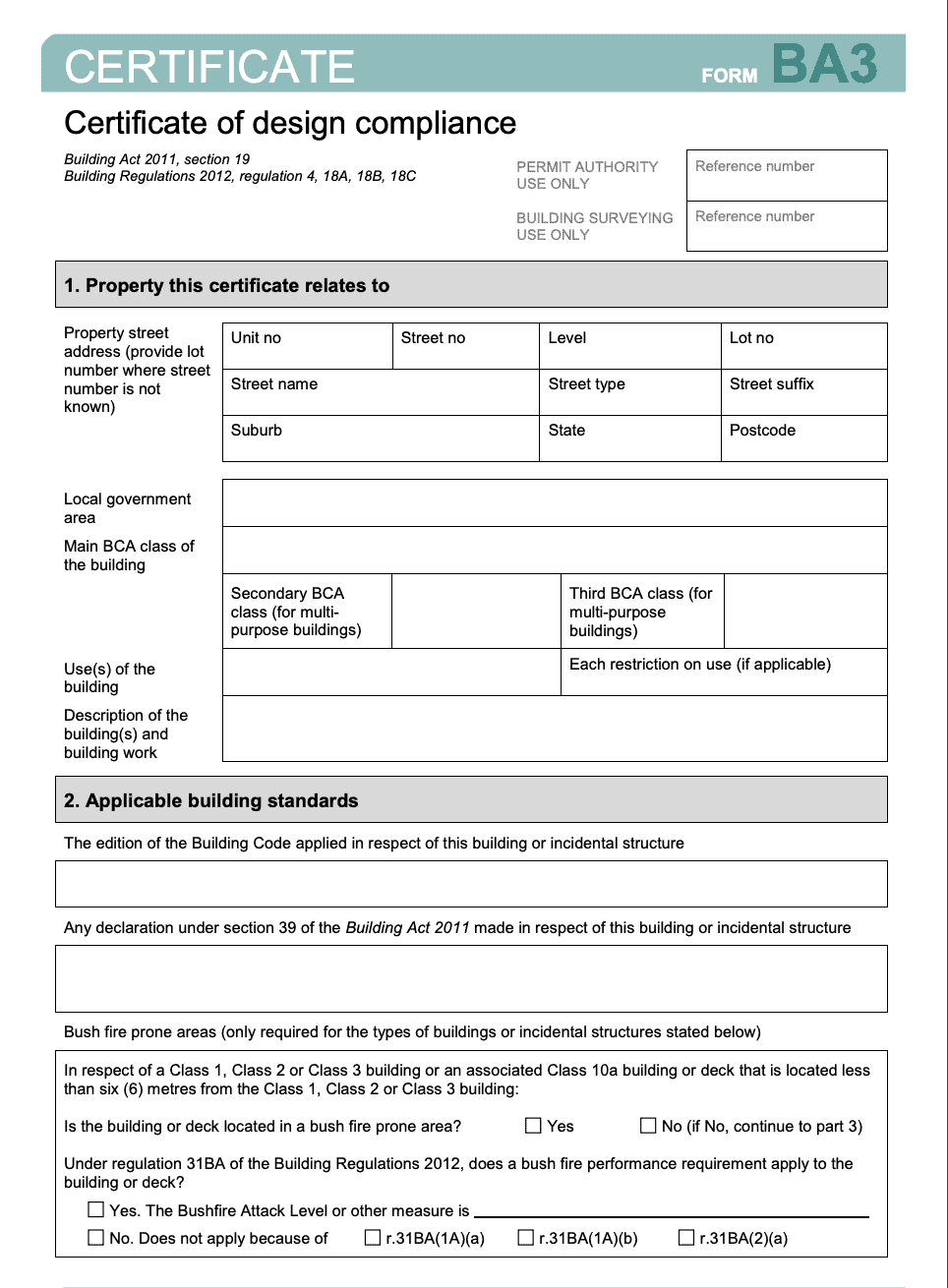 Certificate Of Design & Compliance
We understand that time and money are important to you a certificate of design and compliance gives you everything you need to have your plans approved within 10 days guaranteed!
Our private certification department provides everything from compliance advice concerning the BCA. Certification of proposed and retrospective works.
We can certify all classes of building. Residential, Extensions, Carports, Patios, We also provide due diligence reports and building audits for existing homes and how to bring them up to the current building codes.
Fast Council Approval
Reduce Knock Backs
No need to deal with the council
3D Virtual Walkthrough
The biggest regret we hear is "we wished we changed this" or "I would have done that slightly different".
We all visualise our projects in our heads, technology has changed this, you can now visualise and walk through your dream home before you start any renovations.
KDG Drafting Perth design high-resolution 3D rendered concept drawing of your dream home, you can even have a 3D virtual walkthrough you can view on your computer or tablet bringing dreams to reality.
Turn your dream into reality
Walk through your dream before it's built
Play with internal colours and finishings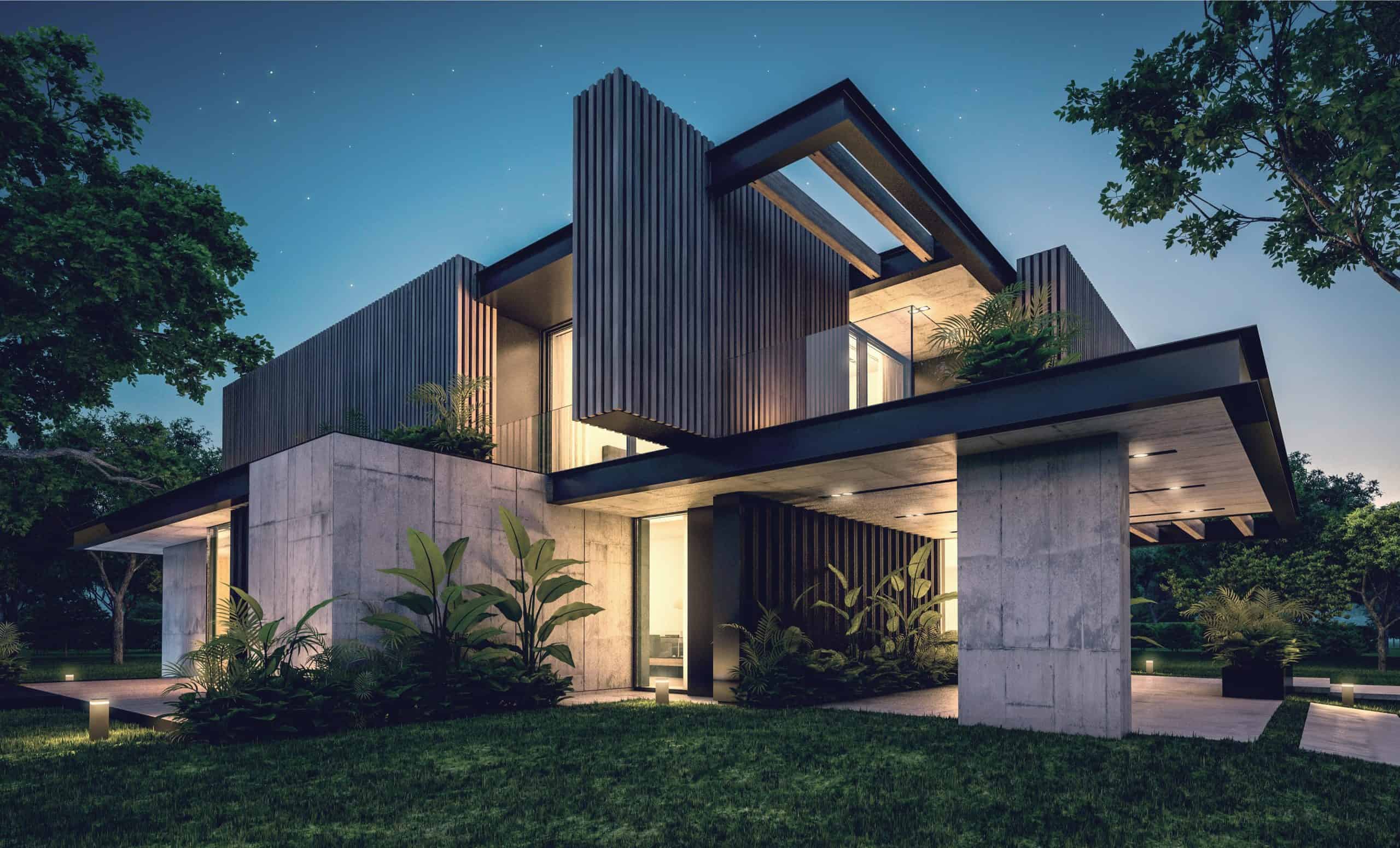 Drafting Services
Kellett Design Group drafting can provide a complete one-stop-shop for all documentation required to obtain approval for your project. We offer extensive services, including drawings, engineering drawings, CAD models, technical documentation, BIM models, 3D visualisation, and presentations. Our team of professionals will help you achieve your goals and ensure your project is delivered on time and within budget.
Residential Drafting
Drafting Services for New Homes, Additions, Extensions & Renovations, From Start To Finish - We Can Do It All For You!
Commercial Services
All commercial buildings and developments, shops and offices, retail spaces and restaurants, industrial sites and warehouses. Schools, universities, health care facilities and any other type of commercial space and development, including residential developments.
AWARDS & AFFILIATIONS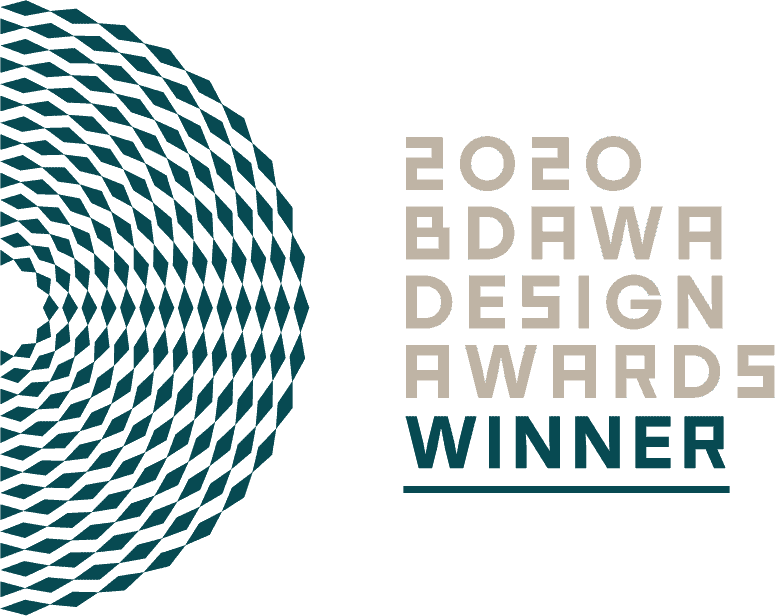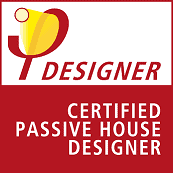 PROUD MEMBERS OF:
BDAWA 'Best Sustainable Design'
2020 WINNER

Certified Passive House

Design Matters National Member
Qualifications:
BSc. Architectural Design
MSc. CAD & Construction
BSc. Applied Science (Architectural)
BSc Environmental design
BSc. Architecture
MSc Architecture
Drafting Perth
Kellett Design Group Drafting is an architectural drafting company specialising in drawing residential and commercial projects.
We draw all projects using the latest Archicad program, so we can provide 3D views to help you visualise your project before construction begins.
Our team of architects, engineers, drafters and surveyors are experts at providing drawings for your project, including plans, sections, elevations, details, schedules, specifications and any other documents required for your project.
We also draft your project licenses so you can get started immediately!
We are located in Perth, Western Australia and are happy to assist WA-wide.
We provide services for residential, commercial and industrial clients. We help our clients design and plan buildings and spaces to meet their needs.
We collaborate with architects, engineers, interior designers, builders, contractors and other professionals to create beautiful and functional spaces. We also offer services for planning and approvals, including zoning, building permits, building surveys, fire safety inspections and a 7-star energy rating.
Our experienced professionals will guide you through every step of the project, ensuring that everything runs smoothly and on time.
YOU HAVE DRAFTING QUESTIONS
WE HAVE ANSWERS.
Read our most frequently asked questions
for all your drafting needs, or give us a call.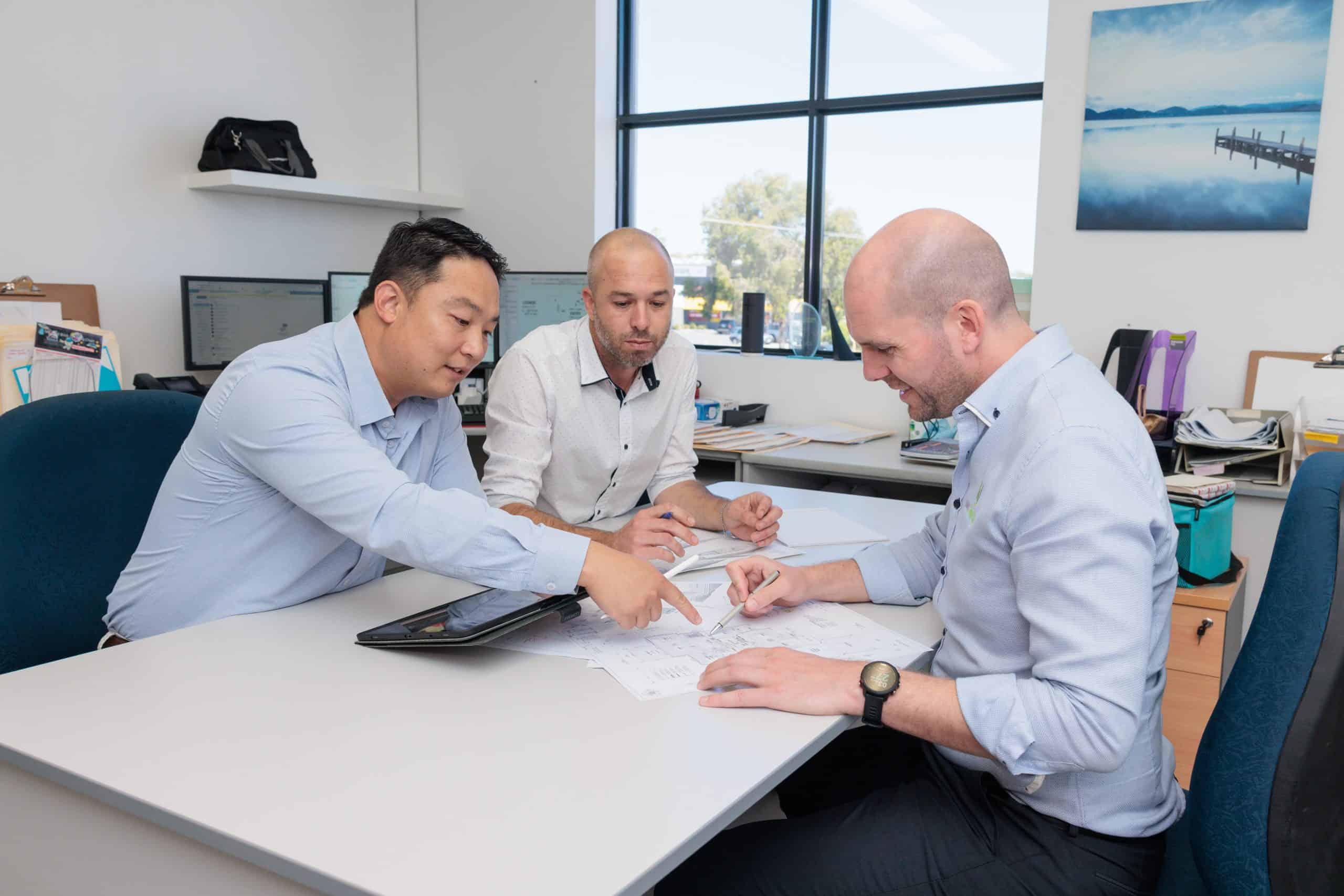 YOU HAVE DRAFTING QUESTIONS, WE HAVE ANSWERS.
Read our most frequently asked questions for all your drafting needs, or give us a call.
Drafters charge anywhere from $60-$100+ per hour, depending on the job size. A small project's average price is around $70 per hour for standard and basic plans.
A complex designs would suit an architect, for smaller residential projects or renovations this is suited for a draftsman and be more cost effective.
Drafting concept drawings for renovations for a house is approx. $1,600 AUD and $2,500 for new build depending on the complexity of the drawing. The more complex the design, the higher the price.
Design is the creative side of Architecture and Drafting is the technical side- creating technical architectural drawings so builders can construct from.
It takes a draftsman around two weeks to draw a simple plan. If the projects are more complex, they can take longer.
It would be best if you had the expertise to draw house plans. Architects, engineers, and surveyors are all qualified people who can draw up plans. To start drawing up house plans, you should begin with a draftsman.